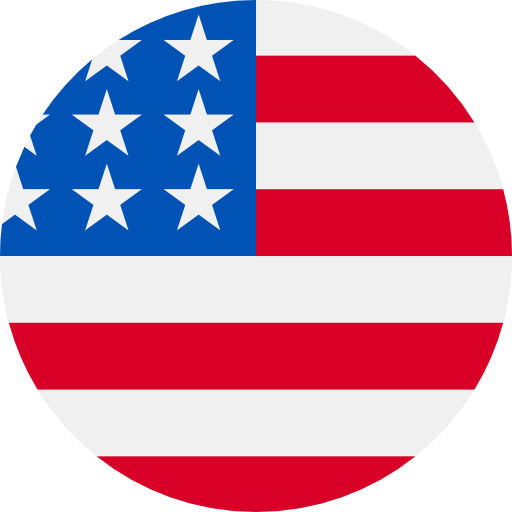 Numbers: +13046022178 is Online !
Original text messages from other sites 744318
验证码:449871(10分钟内有效),您正在登录勇仕通行证账号,请勿将验证码转发他人,如非本人操作请忽略。
您创建了一份 P2P 订单(订单号 ******3984),时间为 2022-04-23,目前正从交易伙伴处购买代币。请前往 P2P 用户中心查看详情。
[喜马拉雅]your verification code is:670437, please used it in 10 minutes
Your P2P order, ******6496 (creation time: 2022-04-23), has been canceled due to request timeout. To view it, please log in to your Bybit account.
您有一笔 P2P 订单(******6496)。请于五分钟内完成付款,否则订单将会取消。
Original text messages from other sites 775946
Telegram code: 95390 You can also tap on this link to log in: https://t.me/login/95390 oLeq9AcOZkT
Telegram code: 65199 You can also tap on this link to log in: https://t.me/login/65199 oLeq9AcOZkT
Original text messages from other sites 138181