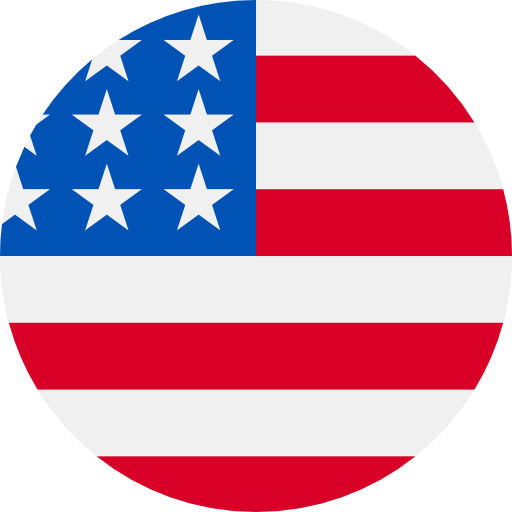 Numbers: +13029300561 is Online !
你的 Tinder 验证码是 948852 请勿泄露该验证码
[TikTok] 3500 is your verification code, valid for 5 minutes. To keep your account safe, never forward this code.
Dear 13029300561friend,Your account number:Jayden, password change:Zas558800, balance:848400.74USDT, please do not disclose your account number and password, new login: vmusdt.com view

WeChat verification code (210091) may only be used once to verify mobile number. For account safety, don't forward the code to others.
324035 是 Facebook 的密码重置验证码
69941221 是 Facebook 的密码重置验证码
验证码239730,您正在使用短信验证码登录,有效期10分钟,请勿泄露。
<#> 399994 是你的 Facebook 验证码 H29Q+Fsn4Sr
<#> 69941221 是你的 Facebook 验证码 H29Q+Fsn4Sr
【心动】您正在进行实名认证,验证码:175170。请您在30分钟内完成验证,工作人员不会向您索取,请勿泄露。