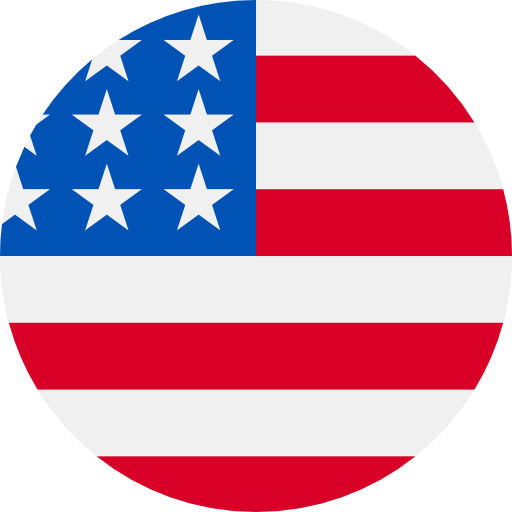 Numbers: +13029300561 is Online !
验证码:683786,本验证码15分钟内有效,如非本人操作请忽略。 [Blued]
验证码:281681,本验证码15分钟内有效,如非本人操作请忽略。 [Blued]
[Netease]Your pin code is 431311.--Netease CloudGaming
验证码:257996(10分钟内有效),您正在升级绑定勇仕通行证账号,请勿将验证码转发他人,如非本人操作请忽略。
你的 Tinder 验证码是 684156 请勿泄露该验证码
[LianSheng]Your login/register code is 0825, This code can be used to login/register. Do not give it to anyone!
【小红书】Your RED code is 170671, please verify within 3 mins.
Thank you for your participation. Your Verification Code is: 236131
【51job】 Verification code is 790150.
您的验证码是:7072。请不要把验证码泄露给其他人。如非本人操作,可不用理会!