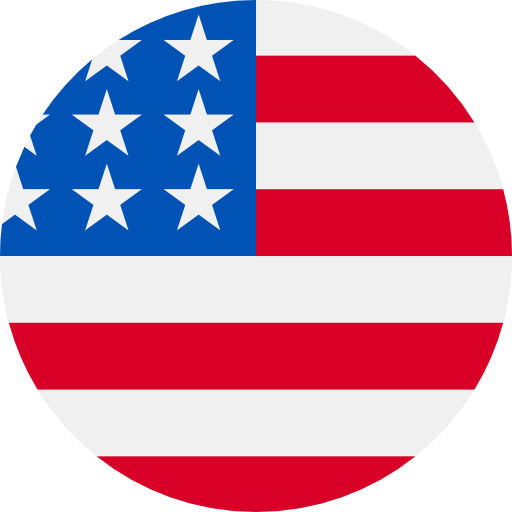 Numbers: +12965838465 is Online !
【华为输入法】 验证码 927629,用于绑定手机,5分钟内有效。验证码提供给他人可能导致帐号被盗,请勿泄露,谨防被骗。
[Google]Verification code: 8020 , valid within 5 minute
【AliExpress】Verification Code: 177030. Valid for 5 minutes.
[Google]G-3303 是您的 Google 验证码。
【古筝】 验证码 2113,用于绑定手机,5分钟内有效。验证码提供给他人可能导致帐号被盗,请勿泄露,谨防被骗。
【书旗小说】您的验证码是 9691。如非本人操作,请忽略本短信。
【每日瑜伽】验证码:5405,请在15分钟内完成验证。为保证账号安全,请勿将此验证码提供给其他人。如非本人操作,请忽略此条信息。
PayPal: Your confirmation code is: 517895. Your code expires in 5 minutes. Please don't reply.
[doudou]Your verification code is: 2114 Please do not disclose the verification code to others.