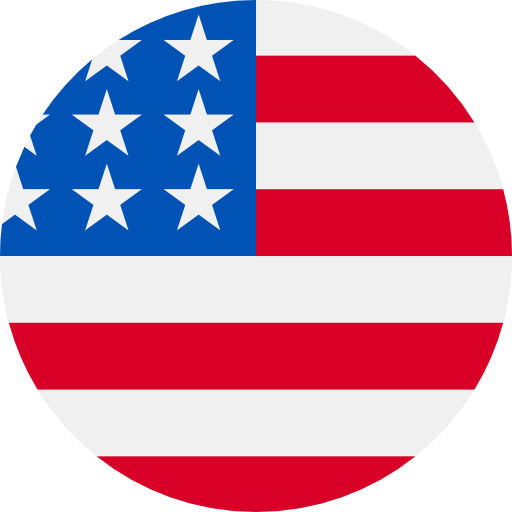 Numbers: +12950982979 is Online !
PayPal: Thanks for confirming your phone number. Log in or get the app to manage settings: https://py.pl/OHQ8rU0MFf
Your Apple ID Code is: 923846. Don't share it with anyone.
[Google]G-550532 是您的 Google 验证码。
【百词斩】您的验证码为:448187,请在2分钟内填写。如非本人操作,请忽略本短信。
[Google]您的 Google Voice 验证码是 6152。请勿向任何其他人透露。https://goo.gl/UERgF7
[FunPlus]Dein Bestätigungscode bei State of Survival ist 644523, er gilt für die Dauer von 15 Minuten. Wenn du diese Anfrage nicht gestellt hast, ignoriere bitte diese Nachricht.
Your Arlo Code is 587614.
[Telegram] code is 401477
Your Arlo Code is 124917.
【易企秀】 验证码3645,用于手机登录,5分钟内有效。验证码提供给他人可能导致帐号被盗,请勿泄露,谨防被骗。