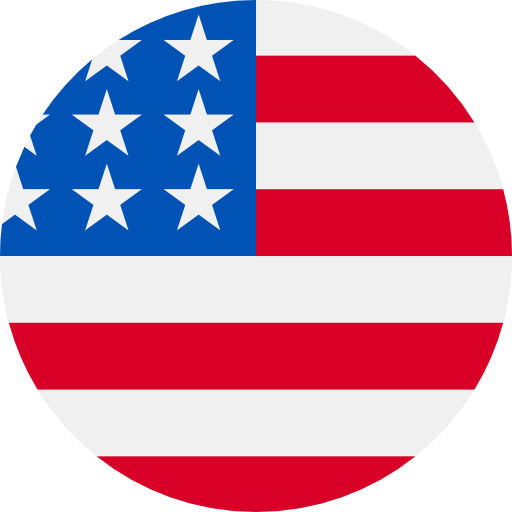 Numbers: +12927014023 is Online !
[TapTap] 4032 is the code you need to log in. It will be valid for 15 minutes. Ignore this message if you did not make the request.
Your Apple ID Code is: 435942. Don't share it with anyone.
[doudou]Your verification code is: 617765 Please do not disclose the verification code to others.
Your Found verification code is 252415
Votre code d'activation Bolt est 274137.
Your ChartRequest code is 1622. This code will expire in 10 minutes. Please do not reply to this message.
Votre code d'activation Bolt est 894897.
【保险驾到】验证码 983143,有效期30分钟。为了保护你的账号安全,请不要把验证码透露给他人。