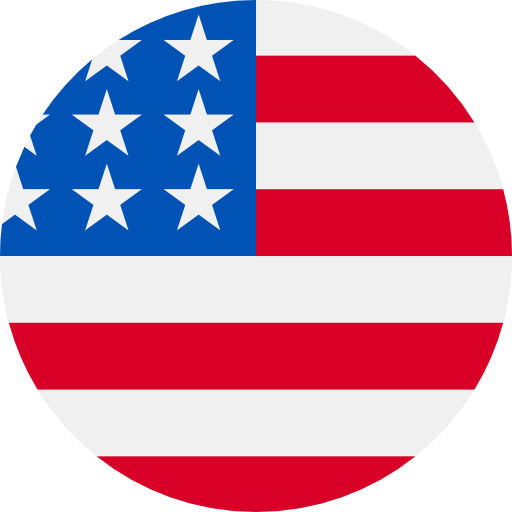 Numbers: +12925003068 is Online !
[OnionVPN]Your verification code is 951776
【新浪邮箱】验证码 846329,有效期30分钟。为了保护你的账号安全,请不要把验证码透露给他人。
PayPal: Thanks for confirming your phone number. Log in or get the app to manage settings: https://py.pl/OHQ8rU0MFf
Votre code d'activation Bolt est 9833.
[doudou]Your verification code is: 330184 Please do not disclose the verification code to others.
[Google]Verification code: 804773 , valid within 5 minute
【驾校一点通】 验证码 995720,用于绑定手机,5分钟内有效。验证码提供给他人可能导致帐号被盗,请勿泄露,谨防被骗。
Your PogoVerify verification code is: 7383
【支付宝】验证码 172287,有效期30分钟。为了保护你的账号安全,请不要把验证码透露给他人。
[网易云音乐]NetEase Cloud Music Verification code: 3864, valid for 10 minutes.