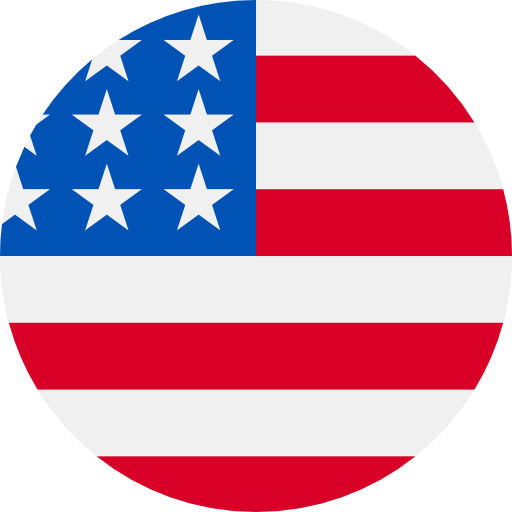 Numbers: +12897527745 is Online !
Enter your code on the PayPal website. CODE: 157017. Msg and data rates may apply. Reply HELP for help, STOP to cancel.
【nur维汉输入法 验证码 5447,用于绑定手机,5分钟内有效。验证码提供给他人可能导致帐号被盗,请勿泄露,谨防被骗。
【口碑】您的验证码是 635564。如非本人操作,请忽略本短信。
Your PogoVerify verification code is: 2881
[Tai Kong Sha]Your code is 2522.
526271 is your Amazon OTP. Do not share it with anyone.
Your ChartRequest code is 8316. This code will expire in 10 minutes. Please do not reply to this message.
【识货】 验证码7202,用于手机登录,5分钟内有效。验证码提供给他人可能导致帐号被盗,请勿泄露,谨防被骗。
【智慧靖江】验证码 625831,有效期30分钟。为了保护你的账号安全,请不要把验证码透露给他人。