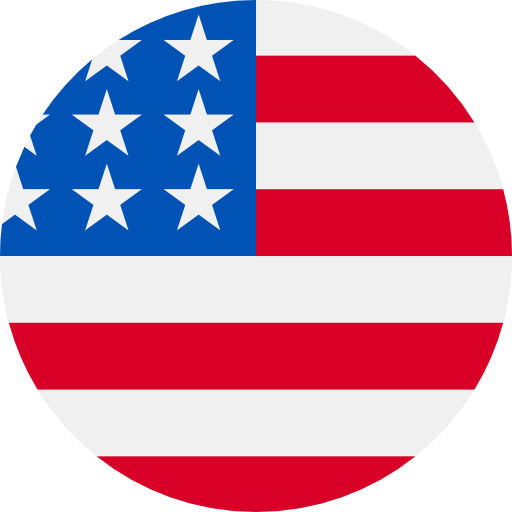 Numbers: +12811488865 is Online !
[Zoom] 3629 is your Zoom verification code.
[SoulAPP] Your code for SoulAPP is 966227. Welcome to the world of Soul!
[Nico], Verification Code 828320
【穷游 验证码 818685,用于绑定手机,5分钟内有效。验证码提供给他人可能导致帐号被盗,请勿泄露,谨防被骗。
【快报】 验证码 120635,用于绑定手机,5分钟内有效。验证码提供给他人可能导致帐号被盗,请勿泄露,谨防被骗。
[Skout]Your Skout verification code is 8336.
your verification code is 8564
【火狐浏览器】验证码:7772,请在15分钟内完成验证。为保证账号安全,请勿将此验证码提供给其他人。如非本人操作,请忽略此条信息。
【爽爽bank】验证码:3332,请在15分钟内完成验证。为保证账号安全,请勿将此验证码提供给其他人。如非本人操作,请忽略此条信息。
[FunPlus]Dein Bestätigungscode bei State of Survival ist 9001, er gilt für die Dauer von 15 Minuten. Wenn du diese Anfrage nicht gestellt hast, ignoriere bitte diese Nachricht.