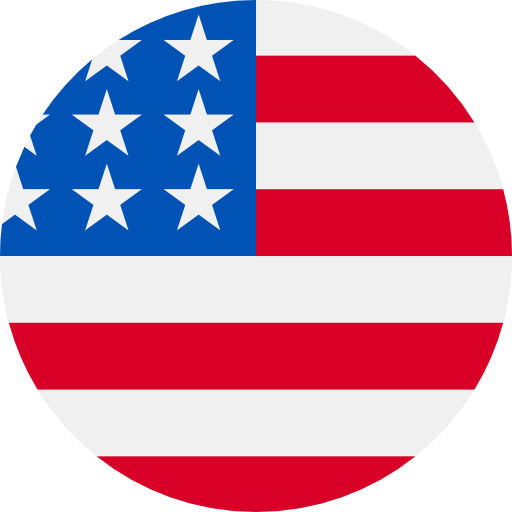 Numbers: +12807660930 is Online !
[Flyp]Your Flyp registration code is 9886
Your one-time eBay pin is 5969
[Malus] Your verification code is 6810. You are registering Now, code will expired After 5 minutes.
[Twitter]Use the code (9503) to change your linked mobile number. For security, don't forward the code to others
【网易公开课您的验证码为:7829,请在2分钟内填写。如非本人操作,请忽略本短信。
[Tai Kong Sha]Your code is 3200.
[OnionVPN]Your verification code is 2553
[Skout]Your Skout verification code is 3708.
PayPal: Thanks for confirming your phone number. Log in or get the app to manage settings: https://py.pl/OHQ8rU0MFf
【滴滴出行】 验证码8357,用于手机登录,5分钟内有效。验证码提供给他人可能导致帐号被盗,请勿泄露,谨防被骗。