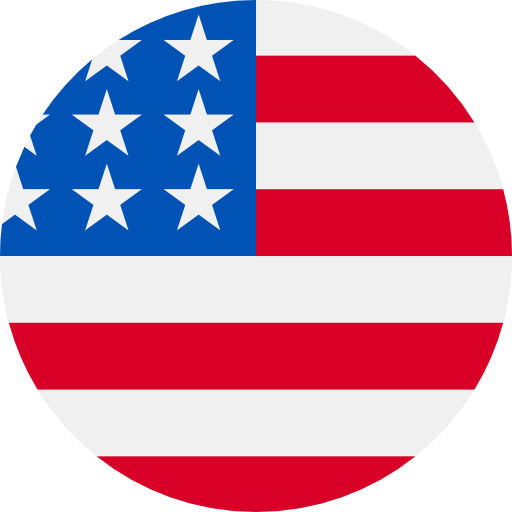 Numbers: +12734614074 is Online !
PayPal: Thanks for confirming your phone number. Log in or get the app to manage settings: https://py.pl/OHQ8rU0MFf
【贝贝 验证码 4542,用于绑定手机,5分钟内有效。验证码提供给他人可能导致帐号被盗,请勿泄露,谨防被骗。
939155 is your verification code for Dott - ride your way.
[Nico], Verification Code 5709
Your ChartRequest code is 878655. This code will expire in 10 minutes. Please do not reply to this message.
Your SaverLife verification code is: 4840
【微信 验证码 663305,用于绑定手机,5分钟内有效。验证码提供给他人可能导致帐号被盗,请勿泄露,谨防被骗。
【网优二手网您的验证码为:6986,请在2分钟内填写。如非本人操作,请忽略本短信。
[Flyp]Your Flyp registration code is 1623
Your SaverLife verification code is: 9043