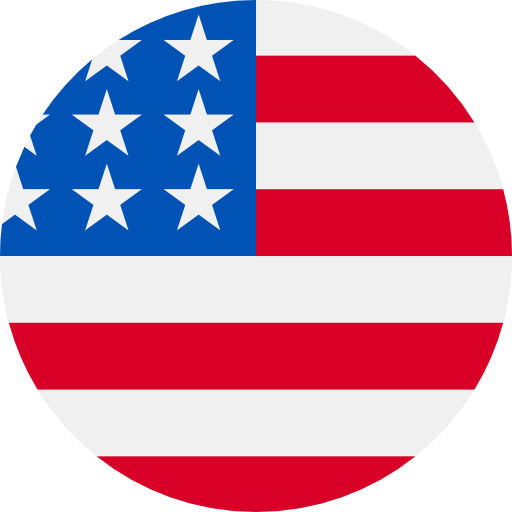 Numbers: +12734614074 is Online !
Your SaverLife verification code is: 477835
Your Apple ID Code is: 950256. Don't share it with anyone.
[Telegram] code is 969086
【AliExpress】Verification Code: 6003. Valid for 5 minutes.
[Zoom] 625025 is your Zoom verification code.
[Tai Kong Sha]Your code is 174815.
【蘑菇街】您的注册验证码是: 3102. 有效期10分钟,请不要泄露哦~
[XHS App] - Your verification code is 9105
Use 594409 as Microsoft account password reset code. Go passwordless with Microsoft Authenticator https://aka.ms/authapp
Your Arlo Code is 971899.