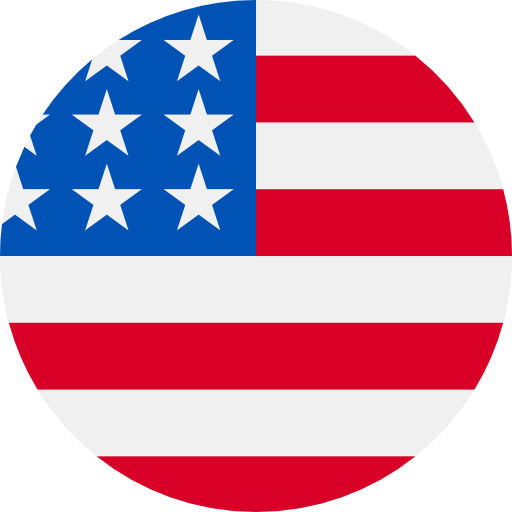 Numbers: +12691100842 is Online !
Your Apple ID Code is: 979770. Don't share it with anyone.
Use 9253 as Microsoft account password reset code. Go passwordless with Microsoft Authenticator https://aka.ms/authapp
PayPal: Thanks for confirming your phone number. Log in or get the app to manage settings: https://py.pl/OHQ8rU0MFf
[Telegram]Telegram code 580711
[XHS App] - Your verification code is 288083
【前程无忧51Job】 验证码 349814,用于绑定手机,5分钟内有效。验证码提供给他人可能导致帐号被盗,请勿泄露,谨防被骗。
[Flyp]Your Flyp registration code is 823497
Your Arlo Code is 535160.
[doudou]Your verification code is: 3308 Please do not disclose the verification code to others.
[Telegram]Telegram code 162922