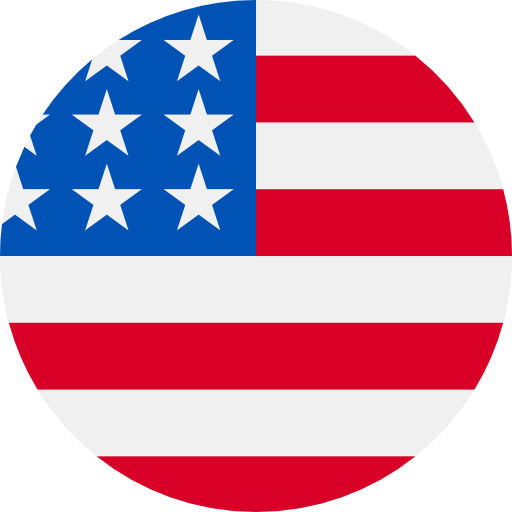 Numbers: +12658321355 is Online !
[Google]G-4315 是您的 Google 验证码。
[Flyp]Your Flyp registration code is 643472
477019 es tu contraseña temporal (OTP) de Amazon. No la compartas con nadie.
Your PogoVerify verification code is: 260571
【穷游】您的验证码为:2075,请在2分钟内填写。如非本人操作,请忽略本短信。
Your Apple ID Code is: 303941. Don't share it with anyone.
【小猿搜题】短信登录验证码:143542,切勿转发或告知他人
Your ChartRequest code is 4053. This code will expire in 10 minutes. Please do not reply to this message.
【安卓壁纸您的验证码为:424542,请在2分钟内填写。如非本人操作,请忽略本短信。