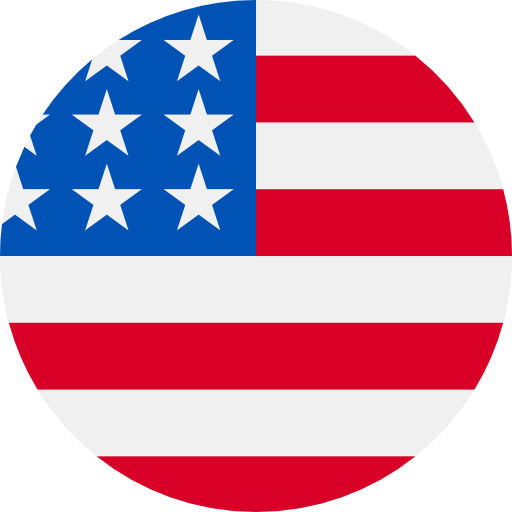 Numbers: +12608687659 is Online !
Your Tinder code is 059626 Don't share
+15102983602 - Service checkers are wanted for a 470 to conduct a review at its stores, if interested visit https://surveyjunkies2022.weebly.com/for more info.
ÄNimo TVÑ 798412 adalah kode verifikasi Anda, masa berlakunya adalah 10 menit.
Please use the code 7860 to verify your Washboard account.
Your Curb verification code is 576253
153114 is your verification code for ibble - You, unfiltered. [LOCAL]
Your HealthXL OTP is 6698
Your Truth Social verification code is: 465547. Don't share this code with anyone; our employees will never ask for the code.
[Yowin] Your Verification code is 2415, please use it within 10 minutes.
【哔哩哔哩】506692短信登录验证码,5分钟内有效,请勿泄露。