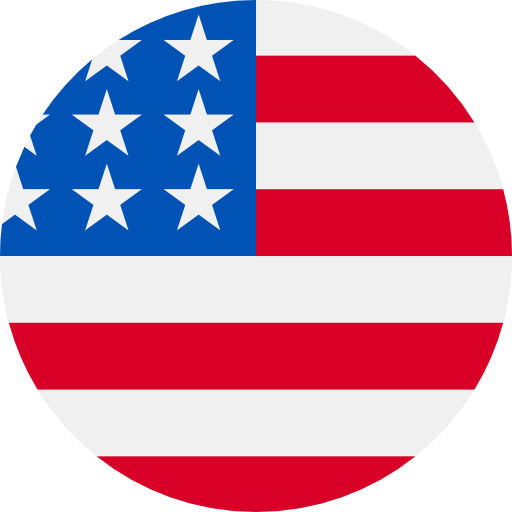 Numbers: +12608687659 is Online !
Your SetSchedule Phone Verification Code: 110378
351066 is your verification code for Flambu. lD+anMVPeWi
404224 is your verification code for game.harborbcg.net.
[Netease]Your pin code is 234320.--Netease CloudGaming
[Netease] 653494 (NetEase Verification Code)
Tu código Uber es 9957. Nunca lo compartas.Responde STOP ALL para eliminar la suscripción.. REw25AL7iaR
G-575092 is your Google verification code.
[ME]您的验证码:2498,5分钟内有效。请尽快完成验证哦~
Welcome to Yotta! Please enter the following code into your Yotta app ONLY. The code is: 806308. Do not share this code. We will NEVER ask you for this or any other code via social media.
609530 is your Facebook password reset code