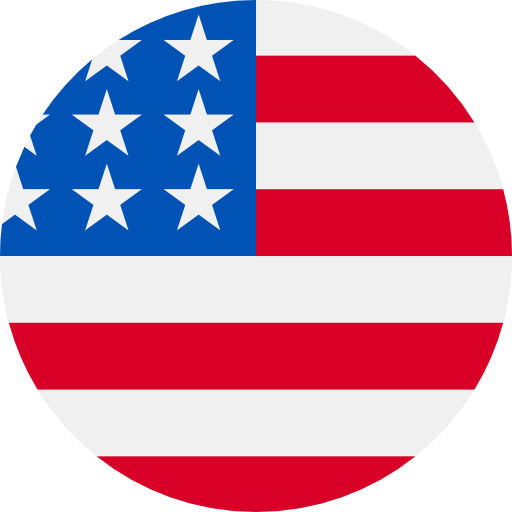 Numbers: +12598436278 is Online !
Your PogoVerify verification code is: 7990
Use 2009 as Microsoft account password reset code. Go passwordless with Microsoft Authenticator https://aka.ms/authapp
[TapTap] 7512 is the code you need to log in. It will be valid for 15 minutes. Ignore this message if you did not make the request.
[网易云音乐]NetEase Cloud Music Verification code: 710349, valid for 10 minutes.
PayPal: Thanks for confirming your phone number. Log in or get the app to manage settings: https://py.pl/OHQ8rU0MFf
Your ChartRequest code is 2408. This code will expire in 10 minutes. Please do not reply to this message.
[BatChat] G-2606 is your BatChat verification code.
[FunPlus]Dein Bestätigungscode bei State of Survival ist 3947, er gilt für die Dauer von 15 Minuten. Wenn du diese Anfrage nicht gestellt hast, ignoriere bitte diese Nachricht.
【天鹅到家】您的注册验证码是: 2971. 有效期10分钟,请不要泄露哦~