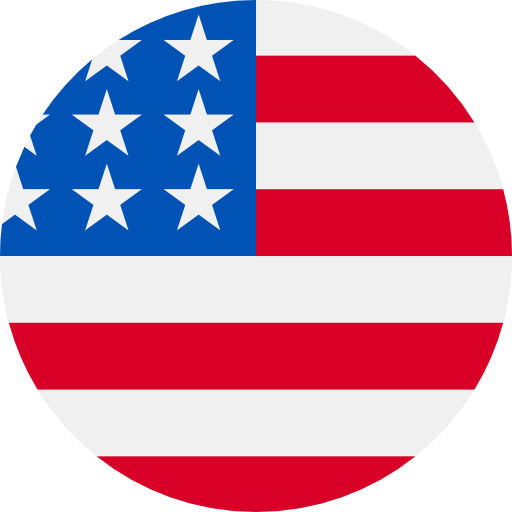 Numbers: +12584279960 is Online !
[Twilio.com]Your verification code is: 141220
Your ChartRequest code is 118366. This code will expire in 10 minutes. Please do not reply to this message.
【WiFi万能钥匙您的验证码为:710635,请在2分钟内填写。如非本人操作,请忽略本短信。
Votre code d'activation Bolt est 7785.
Your PogoVerify verification code is: 953351
[clubhouse]Your Clubhouse verification code is: 3117
[TapTap] 8361 is the code you need to log in. It will be valid for 15 minutes. Ignore this message if you did not make the request.
PayPal: Your confirmation code is: 1942. Your code expires in 5 minutes. Please don't reply.
[Pong Pong] Verification code: 294138, valid for 120 minutes
Your Apple ID Code is: 479295. Don't share it with anyone.