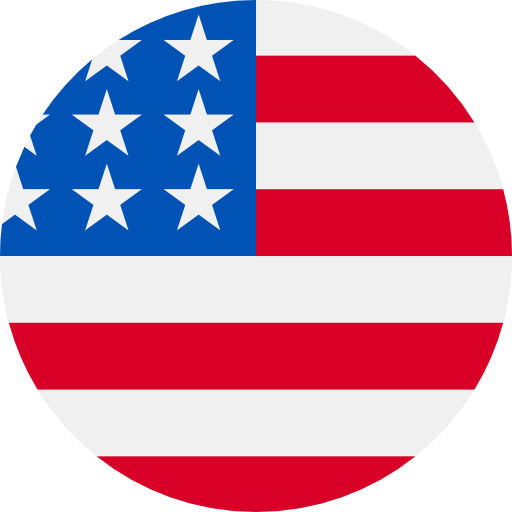 Numbers: +12568121602 is Online !
Your verification code is 452945, please do not forward it. (Tencent QQ)
リブレViewで 168219 を認証コードとして入力してください。
リブレViewで 413213 を認証コードとして入力してください。
Welcome to register as a member of CheilWorldWide. Your SMS verification code:101988
【哔哩哔哩】175636短信登录验证码,5分钟内有效,请勿泄露。
Unfortunately, Your original payment for Dell order 2007178112713 could not be processed. Please contact your bank and then click the change payment link (https://www.dell.com/purchase/payment-portal?tid=ZDk1MmQzNzAtMGUyMC00YzIxLTk1M2EtZTQ4MGRiODgyNmY3) to revise your payment details or change a form of payment. Any delay in processing your payment may cause your shipment to be delayed. Reply STOP to opt out.
AMUSE: Come back & take $15 off today w/ code IMBACK! Spend it on 50% off Kanha, 50% off flower & more! Shop: https://bit.ly/3wfcZEO (Text STOP to unsubscribe)
Telegram code: 95868 You can also tap on this link to log in: https://t.me/login/95868 oLeq9AcOZkT
Telegram code: 87897 You can also tap on this link to log in: https://t.me/login/87897 oLeq9AcOZkT