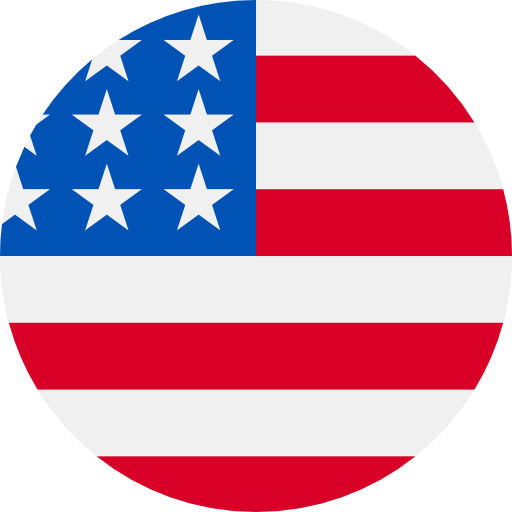 Numbers: +12487955079 is Online !
[稀土掘金] 验证码2408,用于手机验证码登录,5分钟内有效。验证码提供给他人可能导致帐号被盗,请勿泄露,谨防被骗。
[yingrui Technology]Your verification code is 525842
Your Rappi verification code is: 2885. Don't share this code with anyone; our employees will never ask for the code.
[约战竞技场]Your verify code is 216926,10 minutes effective.
372939 此验证码只用于安全设备上登录Blued,验证码提供给他人将导致Blued被盗,请勿转发。 [Blued]
验证码:636322,本验证码15分钟内有效,如非本人操作请忽略。 [Blued]
HappyFresh code: 3836. Valid for 6 minutes.
756337 is your verification code for Hinge: Dating & Relationships.