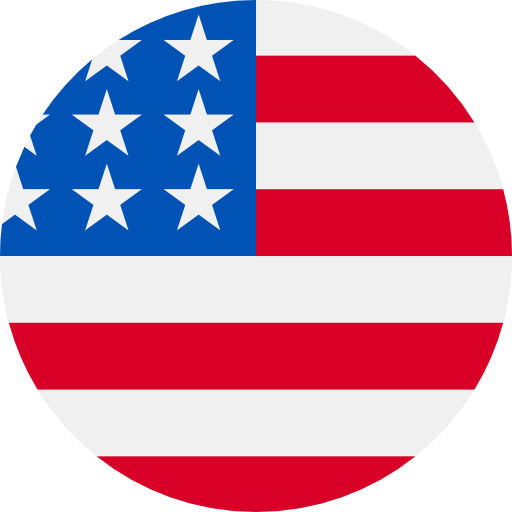 Numbers: +12487955079 is Online !
Please contact Acima regarding your recent lease at Wisephone ER Ecommerce. Call 801-996-4721, chat at http://bit.ly/2KMXlI9, or login at http://bit.ly/2pHkcgX.
【华彩生活】您的验证码为:199521,为保证账户安全,请勿向任何人提供此验证码。
[OnionVPN]Your verification code is 6818
【ATLAS寰图】您的注册验证码为:373693。
【中国银行手机银行】226973(登录验证码)。工作人员不会向您索要,请勿向任何人泄露,以免造成账户或资金损失。
【Faceu激萌】验证码7011,您正在注册成为新用户,感谢您的支持!
【医护到家】您的本次登录校验码为:411460,15分钟内输入有效!
[Telegram]Telegram code 9135
The verification code is 995301. Please enter it in the page to complete the verification.
[YallaChat]رمز التحقق 252698، ويرجي عدم تسربيه وإلا سيتم سرقة حسابك.