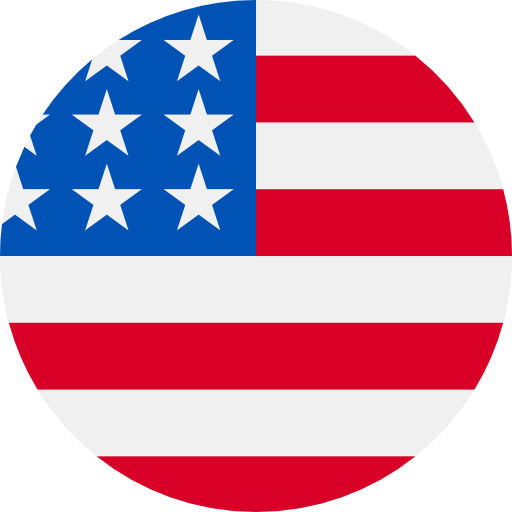 Numbers: +12487955079 is Online !
Your order (NAEE40078246524) is confirmed and is expected to be delivered by 2022-04-11.
[Twitter]Use the code (893777) to change your linked mobile number. For security, don't forward the code to others
【贝贝】您的验证码664159,该验证码5分钟内有效,请勿泄漏于他人!
【ATLAS寰图】您登录系统的动态码为:1820,动态码有效时间为5分钟,请注意保密。
【大V店】登录验证码:652396,切勿泄露或转发他人,以防帐号被盗。如非本人操作请忽略本短信。验证码20分钟内有效。
【阳光惠生活】 验证码 987931,用于绑定手机,5分钟内有效。验证码提供给他人可能导致帐号被盗,请勿泄露,谨防被骗。
【人人车二手车】您的登录验证码是226479,有效期为5分钟,请立即验证。
【美妆女王】验证码:137703。请不要把验证码泄露给其他人!15分钟内有效。
Use the code (891958) on WeChat to log in to your account. Don't forward the code!
【逗拍】您的注册验证码是 766923,请不要把验证码泄漏给其他人,如非本人请勿操作。