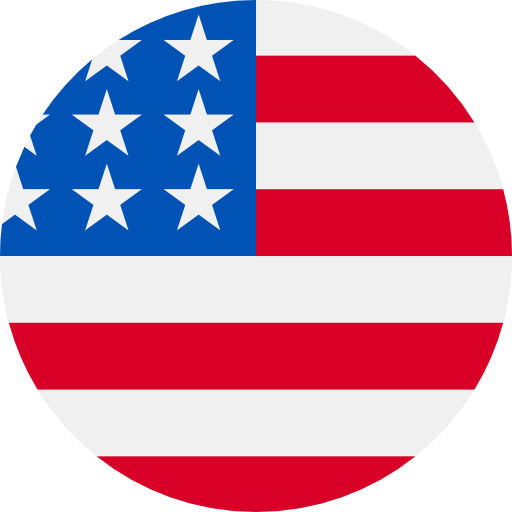 Numbers: +12487955079 is Online !
【热恋】登录验证码:7826,切勿泄露或转发他人,以防帐号被盗。如非本人操作请忽略本短信。验证码20分钟内有效。
322484 is your Google verification code.
Subaru Solterra Connected Services (provided by Toyota) will only text you for account management and verification. Your access code is: 587195. You understand that you may opt out by texting STOP.
【链家】验证码 428108 有效期 15 分钟,勿泄漏给他人,如非本人操作请忽略。
[TikTok] 471393 is your verification code, valid for 5 minutes. To keep your account safe, never forward this code.
【拍照翻译】验证码:826640(有效期为3分钟),请勿泄露给他人,如非本人操作,请忽略此信息。
【买车宝典】您正在登录验证,验证码4758,切勿将验证码泄露于他人,本条验证码有效期15分钟。
【海通e海通财】验证码:542953。请不要把验证码泄露给其他人!15分钟内有效。
Your verification code is 750109, please do not forward it. (Tencent QQ)
【有赞微小店】尊敬的客户:您办理业务的短信验证码是:3183。安全提示:任何人索取验证码均为诈骗,切勿泄露!