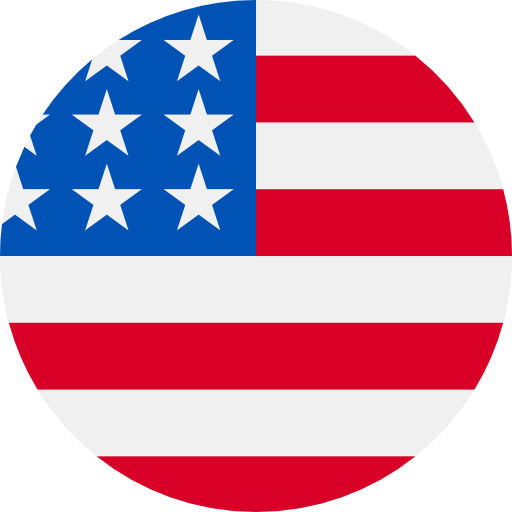 Numbers: +12487955079 is Online !
Tap to login to Hopper: https://go.hopper.com/to/target/4ba0b467-377d-3004-8b48-bbc7462c0481 Reply STOP to unsubscribe. V+PFYr7LZCP
【微云】您的验证码657216,该验证码5分钟内有效,请勿泄漏于他人!
Lexus will only text you for account management and verification. Your access code is: 886611. You understand that you may opt out by texting STOP.
Your Minima verification code is: 444594
【UC浏览器】登录验证码:9420,切勿泄露或转发他人,以防帐号被盗。如非本人操作请忽略本短信。验证码20分钟内有效。
316 705 is your Instagram code SIYRxKrru1t
【小影】489486短信登录验证码,5分钟内有效,请勿泄露。
【搜狐视频】您登录系统的动态码为:9971,动态码有效时间为5分钟,请注意保密。
[BatChat] G-5287 is your BatChat verification code.