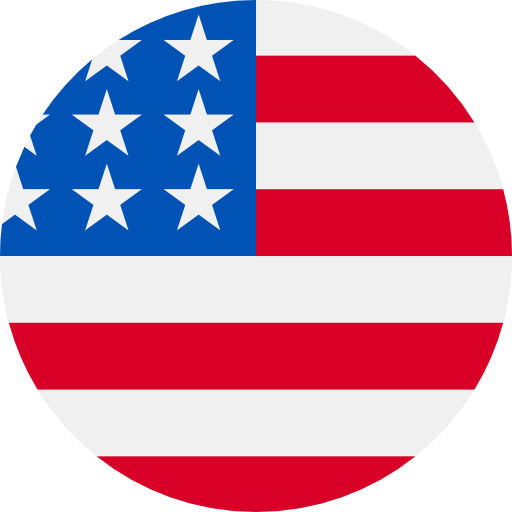 Numbers: +12487955079 is Online !
Your Amazon account is on hold. Log in to resolve.
Your TSC order 1006023001 is ready for pickup at . https://consumermobileappqa.page.link/TD36. Reply TSCSTGSTOP to opt-out.
Lexus will only text you for account management and verification. Your access code is: 388479. You understand that you may opt out by texting STOP.
【深蓝法考】138049(登录验证码)。工作人员不会向您索要,请勿向任何人泄露,以免造成账户或资金损失。
Your verification code is 224307, please do not forward it. (Tencent QQ)
【番茄畅听】验证码825652,您正在注册成为新用户,感谢您的支持!
【追书神器】短信验证码:7221(30分钟有效)。
【理论培训】验证码:6447,本验证码有效时间5分钟,请勿告知他人。