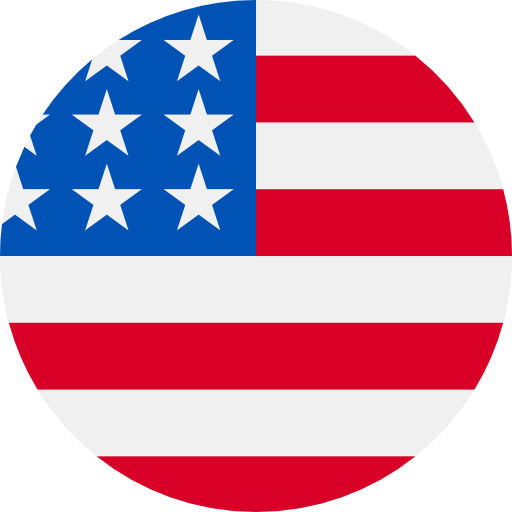 Numbers: +12487955079 is Online !
【NETEASE】Verification code: 549476
【宝宝小厨房】您正在登录验证,验证码7795,切勿将验证码泄露于他人,本条验证码有效期15分钟。
[Google]G-397974 是您的 Google 验证码。
Subaru Solterra Connected Services (provided by Toyota) will only text you for account management and verification. Your access code is: 312739. You understand that you may opt out by texting STOP.
[Clubhouse] Your Clubhouse verification code is: 8371
【2345天气王】您的验证码为:6840,该验证码 5 分钟有效,请勿泄露他人。
[FunPlus]Dein Bestätigungscode bei State of Survival ist 8982, er gilt für die Dauer von 15 Minuten. Wenn du diese Anfrage nicht gestellt hast, ignoriere bitte diese Nachricht.
[Malus] Your verification code is 5584. You are registering Now, code will expired After 5 minutes.
【网易云音乐】验证码:6322,本验证码有效时间5分钟,请勿告知他人。
【爱奇艺阅读】尊敬的客户:您办理业务的短信验证码是:253250。安全提示:任何人索取验证码均为诈骗,切勿泄露!