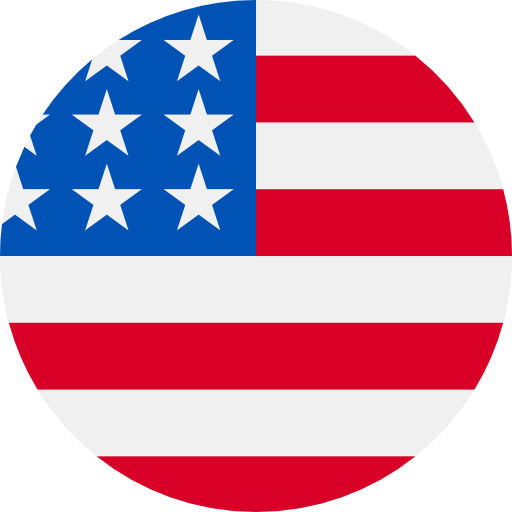 Numbers: +12487955079 is Online !
Your Kumu verification code is: 153923 \r fUmyuoSO5Qd
Your Apple ID Code is: 5700. Don't share it with anyone.
[Google]Verification code: 937639 , valid within 5 minute
【腾讯会议】验证码:465585,本验证码有效时间5分钟,请勿告知他人。
【美团打车】您的登录验证码是1939,有效期为5分钟,请立即验证。
G-827863 is your Google verification code.
【Pionex】Verification code: 657998 for verify LV.1 KYC, please do not share this code with anyone else. If this wasn't you, please ignore this mail.
[doDiFGKPO1r]SIGNAL: Your code is: 997430 doDiFGKPO1r
【UC浏览器】 验证码 2307,用于绑定手机,5分钟内有效。验证码提供给他人可能导致帐号被盗,请勿泄露,谨防被骗。