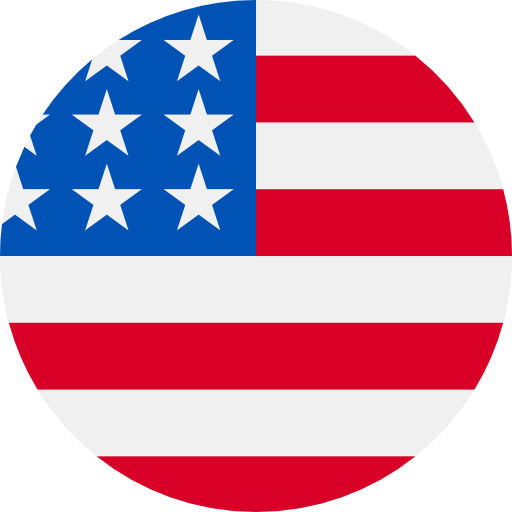 Numbers: +12487955079 is Online !
[SUPPORT]Your captcha is 148657,Three minute validity period
TaxSlayer Security Code: 037922 for Verify User. Msg&data rates may apply. Reply STOP to cancel or HELP for more info.
Your Apple ID Code is: 3891. Don't share it with anyone.
【趣键盘】尊敬的客户:您办理业务的短信验证码是:5872。安全提示:任何人索取验证码均为诈骗,切勿泄露!
【油洽邮箱】您的注册验证码是 937108,请不要把验证码泄漏给其他人,如非本人请勿操作。
【宝宝甜品店】验证码4940,感谢您询价,如非本人操作请忽略。
【海尔智家】验证码:520523,本验证码有效时间5分钟,请勿告知他人。
You have successfully enrolled in the testing-van Ryvals PPK® lobby that is scheduled to take place on 04/26/22 at 08:44 AM ET. Please contact us at [email protected] if this was not you.
PayPal: Your security code is 7094. Your code expires in 10 minutes. Please don't reply. @www.paypal.com