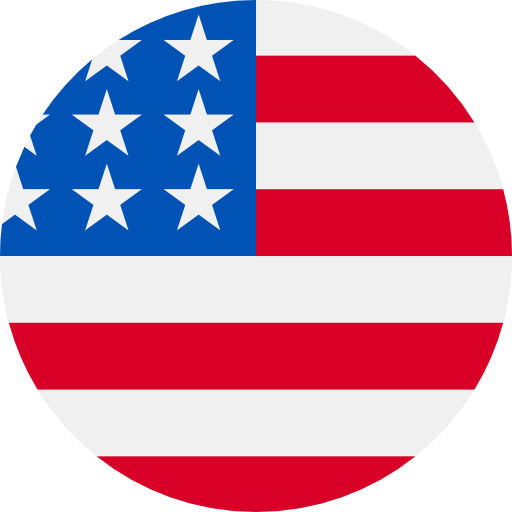 Numbers: +12487955079 is Online !
【图吧导航】您正在登录验证,验证码334111,切勿将验证码泄露于他人,本条验证码有效期15分钟。
[Google]您的 Google Voice 验证码是 101582。请勿向任何其他人透露。https://goo.gl/UERgF7
【360手机卫士】验证码:7191(有效期为3分钟),请勿泄露给他人,如非本人操作,请忽略此信息。
【兼客招聘】您正在登录验证,验证码2900,切勿将验证码泄露于他人,本条验证码有效期15分钟。
PayPal: Your security code is 993973. Your code expires in 10 minutes. Please don't reply. @www.paypal.com #993973
[雷神]您的验证码:7348,有效期5分钟,请勿向他人泄露
Your secure authentication code is 433114. Please don't share this code with anyone to keep your account safe and sound.
【丁香妈妈】您的验证码是 5643。如非本人操作,请忽略本短信。
【智慧盐城】您的登录验证码是1928,有效期为5分钟,请立即验证。