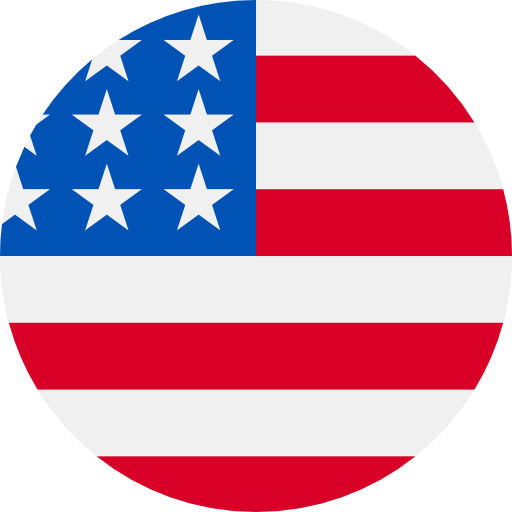 Numbers: +12487955079 is Online !
[Flyp]Your Flyp registration code is 1595
【网易云音乐】验证码:448178 。您正在使用登录功能,验证码提供他人可能导致帐号被盗,请勿转发或泄漏。
PayPal: Your security code is 1826. Your code expires in 10 minutes. Please don't reply. @www.paypal.com
Enter your code on the PayPal website. CODE: 5488. Msg and data rates may apply. Reply HELP for help, STOP to cancel.
Your Bumble registration code is 108330. Please don't tell this code to anyone
【途家民宿】 验证码 4821,用于绑定手机,5分钟内有效。验证码提供给他人可能导致帐号被盗,请勿泄露,谨防被骗。
【安智市场】验证码:1164。请不要把验证码泄露给其他人!15分钟内有效。
globalpiyasa.com activation code: 11162 Do not share for your safety ...
Your MileUp verification code is: 848542
【念念手账】您的注册验证码是: 1711. 有效期10分钟,请不要泄露哦~