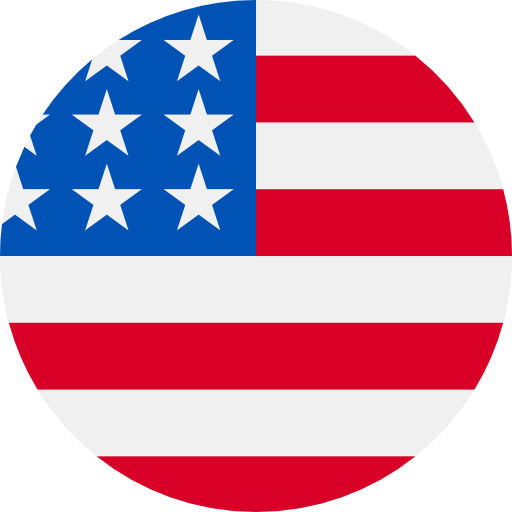 Numbers: +12487955079 is Online !
【拼多多】您正在登录验证,验证码9442,切勿将验证码泄露于他人,本条验证码有效期15分钟。
【考研帮】您正在登录验证,验证码902005,切勿将验证码泄露于他人,本条验证码有效期15分钟。
【天眼查】您正在登录验证,验证码2081,切勿将验证码泄露于他人,本条验证码有效期15分钟。
DAT One Tracking Request: Your Broker DeLorean Dat Epam Test Account has assigned a shipment to you that requires tracking: 20.05.1. View the details, accept the shipment, and enable tracking: https://mobile.nprod.dat.com/tG7j1AR3aqb. Reply with STOP to no longer receive text messages from DAT One.
[Google]G-2071 是您的 Google 验证码。
【Boss直聘】 验证码 1009,用于绑定手机,5分钟内有效。验证码提供给他人可能导致帐号被盗,请勿泄露,谨防被骗。
WeChat verification code: 546380. This code is only used to freeze your account. Do not share it with others. If this was not your request, ignore it.