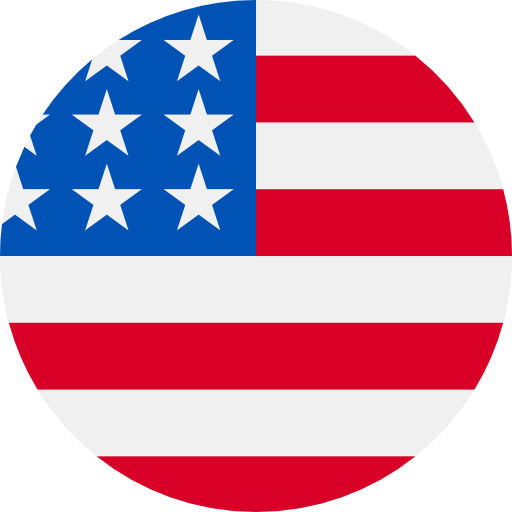 Numbers: +12487955079 is Online !
【中国建设银行】您的注册验证码是 9275,请不要把验证码泄漏给其他人,如非本人请勿操作。
[TikTok] 265331 is your verification code, valid for 5 minutes. To keep your account safe, never forward this code.
FamAid: End your Tuesday with $50,000 in your Pockets! You Could win Instantly! Redeem entry Now! >>> https://fyaid.com/UUMNlqV Reply Stop to end
【招商银行掌上生活】您的登录验证码是377839,有效期为5分钟,请立即验证。
Use verification code 895731 for Pro App authentication.
【木鸟民宿】验证码 405091 有效期 15 分钟,勿泄漏给他人,如非本人操作请忽略。
【友盟+】验证码:864840(有效期为3分钟),请勿泄露给他人,如非本人操作,请忽略此信息。
【AliExpress】Verification Code: 101683. Valid for 5 minutes.
【国家政务服务平台】您的验证码371544,该验证码5分钟内有效,请勿泄漏于他人!