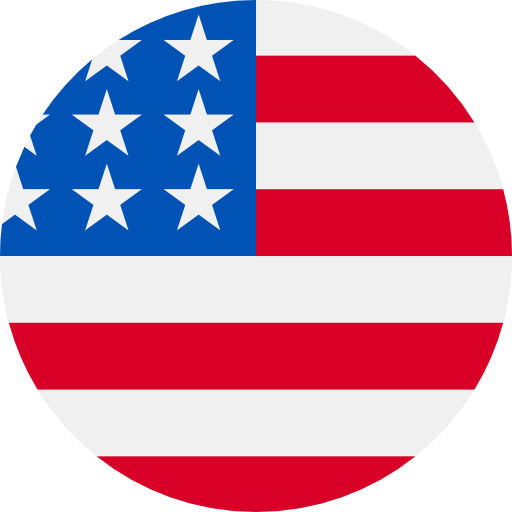 Numbers: +12487955079 is Online !
【悦管家】您的验证码是 193569。如非本人操作,请忽略本短信。
[TikTok] 837177 is your verification code, valid for 5 minutes. To keep your account safe, never forward this code.
【高德打车】 验证码 896264,用于绑定手机,5分钟内有效。验证码提供给他人可能导致帐号被盗,请勿泄露,谨防被骗。
Your Chispa verification code is: 573913
【健康160预约挂号】您的验证码272706,该验证码5分钟内有效,请勿泄漏于他人!
【瞩目】666576(登录验证码)。工作人员不会向您索要,请勿向任何人泄露,以免造成账户或资金损失。
Original text messages from other sites 382607
【GOOGLE】您的验证码125225,该验证码5分钟内有效,请勿泄漏于他人!
004004 is the code you need to log in. It will be valid for 15 minutes. Ignore this message if you did not make the request.
[Telegram] code is 636202