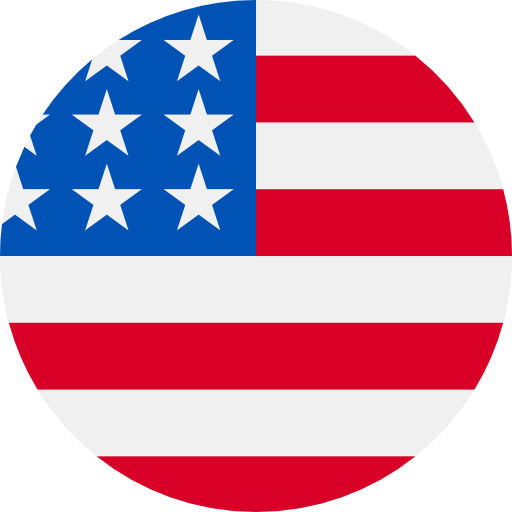 Numbers: +12487955079 is Online !
[Zoom] 682540 is your Zoom verification code.
【QQ】8527(登录验证码)。工作人员不会向您索要,请勿向任何人泄露,以免造成账户或资金损失。
Your Coinbase verification code is: 0551751. Don't share this code with anyone; our employees will never ask for the code.
【华西证券】验证码622676,您正在注册成为新用户,感谢您的支持!
【悟空租车】短信登录验证码:499871,切勿转发或告知他人
Votre code de connexion Lime est le 2642.
[Pong Pong] Verification code: 6272, valid for 120 minutes
【好律师】您的登录验证码是:611705(5分钟内有效),请勿泄漏给他人。如非本人操作,请忽略本条消息。
【新浪邮箱】验证码:9262,本验证码有效时间5分钟,请勿告知他人。
Your confirmation code is 533-204. Please enter it in the text field.