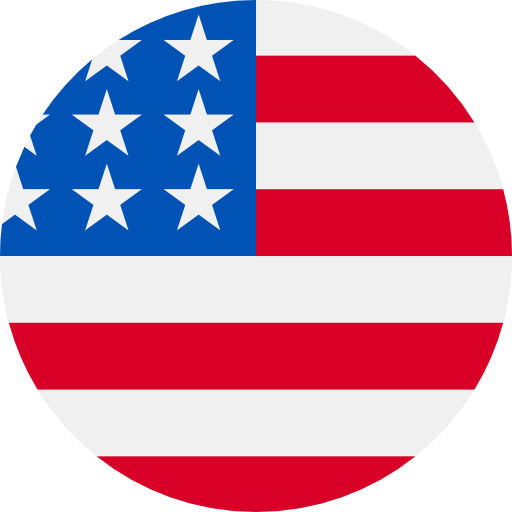 Numbers: +12487955079 is Online !
【瑞达法考】您的注册验证码是: 900309. 有效期10分钟,请不要泄露哦~
【珍爱网】4105(登录验证码)。工作人员不会向您索要,请勿向任何人泄露,以免造成账户或资金损失。
[TapTap] 964968 is the code you need to log in. It will be valid for 15 minutes. Ignore this message if you did not make the request.
【客户无忧】您登录系统的动态码为:2321,动态码有效时间为5分钟,请注意保密。
r an hour! Start at RIGHT NOW!!!!!! ??
Your LinkedIn verification code is 263269.
【一起学】您的注册验证码是 680194,请不要把验证码泄漏给其他人,如非本人请勿操作。
【不折叠输入法】您的注册验证码是: 6608. 有效期10分钟,请不要泄露哦~