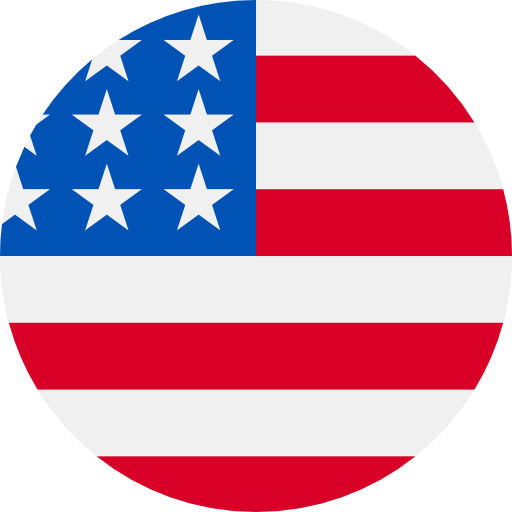 Numbers: +12487955079 is Online !
Original text messages from other sites 688111
[FunPlus]Dein Bestätigungscode bei State of Survival ist 632479, er gilt für die Dauer von 15 Minuten. Wenn du diese Anfrage nicht gestellt hast, ignoriere bitte diese Nachricht.
【掌缘】您的登录验证码是856776,有效期为5分钟,请立即验证。
【西瓜视频】您的登录验证码是:5373(5分钟内有效),请勿泄漏给他人。如非本人操作,请忽略本条消息。
Your Arlo Code is 507337.
[Microsoft]您正在查看云服务数据,验证码8380,5分钟内有效,为了您的数据安全,请勿泄露给他人。
【智联招聘】您的登录验证码是9099,有效期为5分钟,请立即验证。
Your Kumu verification code is: 153923 \r fUmyuoSO5Qd
Your Apple ID Code is: 5700. Don't share it with anyone.