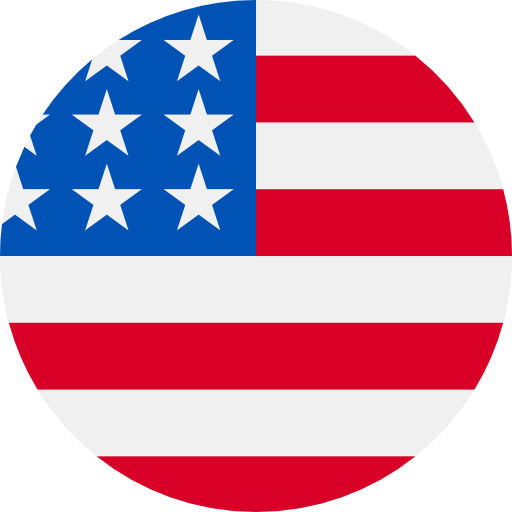 Numbers: +12487955079 is Online !
【汽车头条】您的本次登录校验码为:2724,15分钟内输入有效!
【哔哩哔哩】141844短信登录验证码,5分钟内有效,请勿泄露。
[KuCoin]You have logged in KuCoin at 2022-03-10 07:43:20 , location:United States Boston, IP:216.131.105.34.(Authentication code: #I3MTQVGP. The code is valid for 24 hours, you can use the code to verify the SMS via KuCoin Official Media Verification.)
【酷狗音乐】短信登录验证码:181252,切勿转发或告知他人
【NETEASE】Verification code: 964976
【考虫】您的验证码726278,该验证码5分钟内有效,请勿泄漏于他人!
【QQ】短信登录验证码:124022,切勿转发或告知他人
【美妆女王】登录验证码:8874,切勿泄露或转发他人,以防帐号被盗。如非本人操作请忽略本短信。验证码20分钟内有效。
【水印相机】您的登录验证码是:516892(5分钟内有效),请勿泄漏给他人。如非本人操作,请忽略本条消息。
Your Apple ID Code is: 595773. Don't share it with anyone.