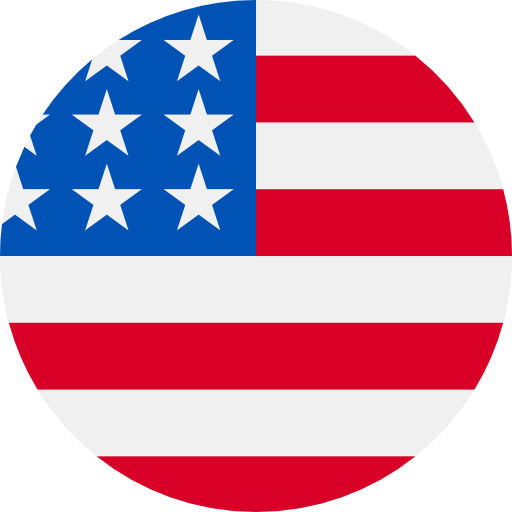 Numbers: +12487955079 is Online !
Original text messages from other sites 407946
[Google]Verification code: 692008 , valid within 5 minute
your verification code is:799980, please used it in 10 minutes
【心动】您正在进行实名认证,验证码:589578。请您在30分钟内完成验证,工作人员不会向您索取,请勿泄露。
【360清理大师】验证码:3201。请不要把验证码泄露给其他人!15分钟内有效。
Your pin code is 999086.--Netease CloudGaming
【唯品会】验证码4798,感谢您询价,如非本人操作请忽略。
(024776) Code to be used once for WeChat login security verification. Don't share code with others. Disregard this SMS if you didn't intend to log in.
Use 397167 to verify your MeiPian account.