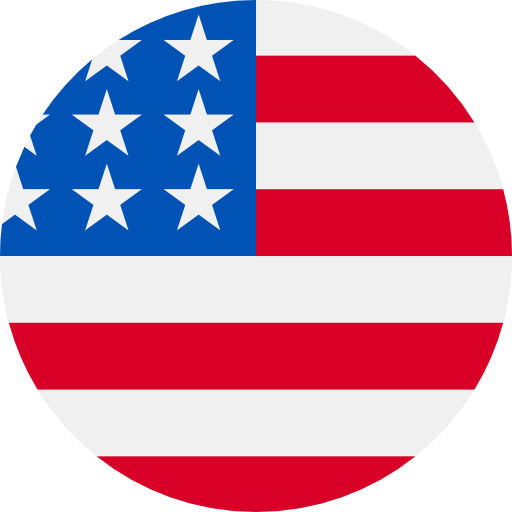 Numbers: +12487955079 is Online !
【珍爱网】验证码:994021,本验证码有效时间5分钟,请勿告知他人。
【沃邮箱】验证码:621547,本验证码有效时间5分钟,请勿告知他人。
[TikTok] 754162 is your verification code, valid for 5 minutes. To keep your account safe, never forward this code.
【儿歌点点】620138(登录验证码)。工作人员不会向您索要,请勿向任何人泄露,以免造成账户或资金损失。
Do not share this code with anyone. Enter this code to confirm mobile phone billing as an Apple services payment method: 2754.
【豆果美食】4659(登录验证码)。工作人员不会向您索要,请勿向任何人泄露,以免造成账户或资金损失。
Your verification code is: 905924.
معرف متصل سكايب الخاص بك نشط الآن. إذا لم تكن قمت بتنشيطه بنفسك، انتقل إلى go.skype.com/cli وأدخل هذا الرمز لإلغاء تنشيطه: PMQFUH
【看准】您的验证码为:648684,为保证账户安全,请勿向任何人提供此验证码。
Your Flyp registration code is 5563