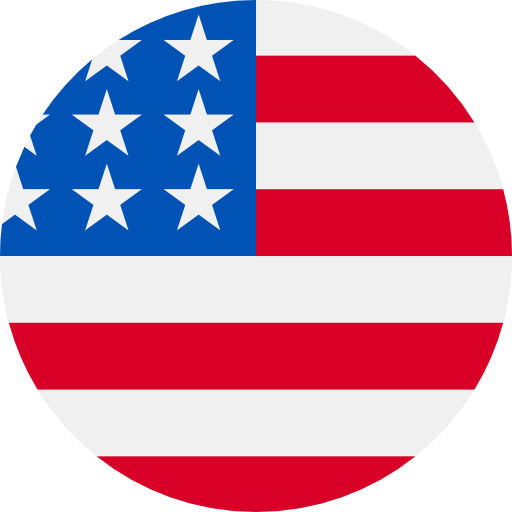 Numbers: +12487955079 is Online !
【交通银行】您的登录验证码是3335,有效期为5分钟,请立即验证。
Your secure authentication code is 280614. Please don't share this code with anyone to keep your account safe and sound.
Your PogoVerify verification code is: 144223
The verification code is 233488. Please enter it in the page to complete the verification.
【高德打车】尊敬的客户:您办理业务的短信验证码是:351528。安全提示:任何人索取验证码均为诈骗,切勿泄露!
【抖音】 验证码 297715,用于绑定手机,5分钟内有效。验证码提供给他人可能导致帐号被盗,请勿泄露,谨防被骗。
【布卡漫画】754026(登录验证码)。工作人员不会向您索要,请勿向任何人泄露,以免造成账户或资金损失。
【饿了么】您的登录验证码是3312,有效期为5分钟,请立即验证。
【微博】登录验证码:701864,切勿泄露或转发他人,以防帐号被盗。如非本人操作请忽略本短信。验证码20分钟内有效。
737264 is your verification code for Hinge: Dating & Relationships.