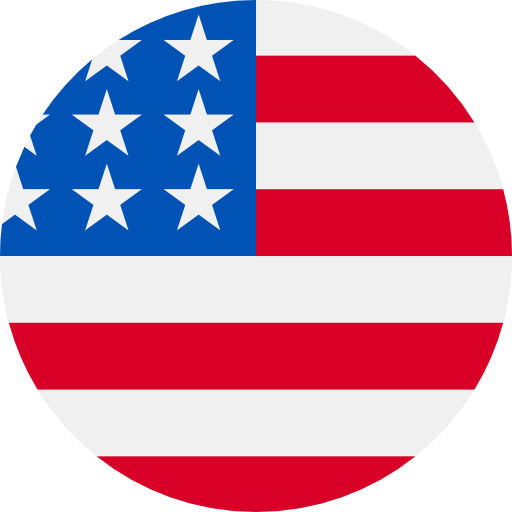 Numbers: +12487334625 is Online !
G-960237 is your Google verification code.
[doudou]Your verification code is: 721531 Please do not disclose the verification code to others.
【保险师】短信登录验证码:445099,切勿转发或告知他人
810726 is your Amazon OTP. Do not share it with anyone.
【App Store】您的注册验证码为:5673。
【招商银行】尊敬的客户:您办理业务的短信验证码是:7294。安全提示:任何人索取验证码均为诈骗,切勿泄露!
【诗词中国】您的注册验证码是: 8024. 有效期10分钟,请不要泄露哦~
【安居客】您正在登录验证,验证码293814,切勿将验证码泄露于他人,本条验证码有效期15分钟。
Use 618 234 to verify your Instagram account.
【小宇宙】您的本次登录校验码为:721538,15分钟内输入有效!