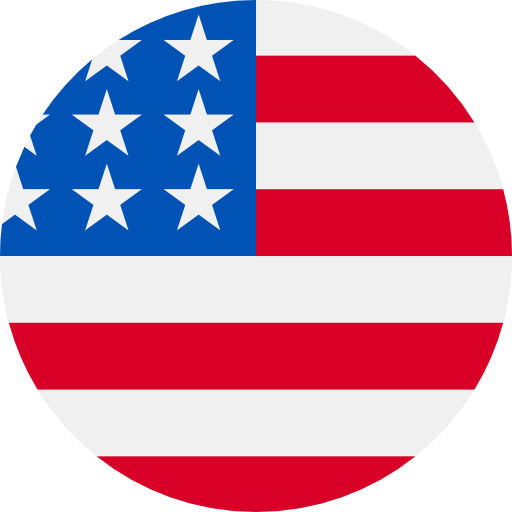 Numbers: +12487334625 is Online !
【学习通】您正在登录验证,验证码535574,切勿将验证码泄露于他人,本条验证码有效期15分钟。
【手机天猫】短信验证码:3807(30分钟有效)。
Your WhatsApp account is being registered on a new device Do not share this code with anyone Your WhatsApp code: 804-772
验证码:224185,用于设置安全手机。转给他人将导致华为帐号被盗和个人信息泄露,谨防诈骗。
【啪啪啪】登录验证码:1559,切勿泄露或转发他人,以防帐号被盗。如非本人操作请忽略本短信。验证码20分钟内有效。
[SoulAPP]Your code for SoulAPP is 9391. Welcome to the world of Soul!
【邮储银行】 验证码 6607,用于绑定手机,5分钟内有效。验证码提供给他人可能导致帐号被盗,请勿泄露,谨防被骗。
[Microsoft]您正在查看云服务数据,验证码917247,5分钟内有效,为了您的数据安全,请勿泄露给他人。
【大润发优鲜】您的验证码为:3844,该验证码 5 分钟有效,请勿泄露他人。
Amazon: Use 346319 to reset your password. Do not give this code to anyone.