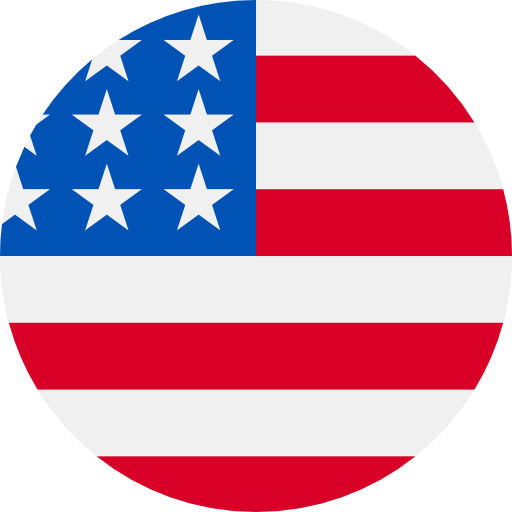 Numbers: +12487334625 is Online !
[德扑之星]您注册的验证码是:4322,10分钟内有效。如非本人操作,请忽视本消息
Telegram code: 86327

You can also tap on this link to log in:
https://t.me/login/86327

w0lkcmTZkKh
[toki]你的驗證碼是7227 (5 分鐘內有效,如非本人操作,請忽略)
[toki]你的驗證碼是2050 (5 分鐘內有效,如非本人操作,請忽略)
Your Apple ID Code is: 554516. Don't share it with anyone.
Your Truth Social verification code is: 223109. Don't share this code with anyone; our employees will never ask for the code.
Your confirmation code is 502-586. Please enter it in the text field.
[LianSheng]Your login/register code is 6909, This code can be used to login/register. Do not give it to anyone!