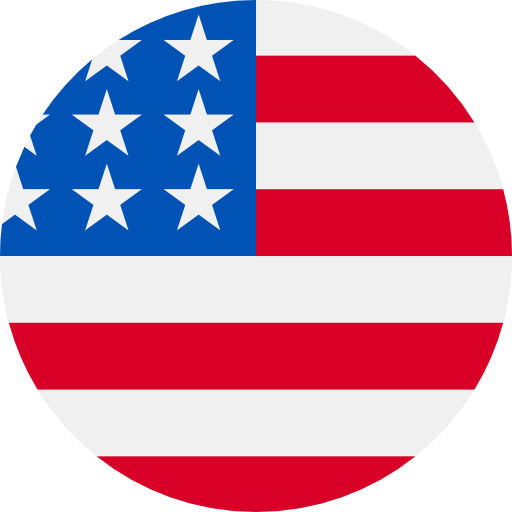 Numbers: +12487334625 is Online !
【BHLive】Verification Code: 600511
【OKX】 Your OKX verification code is: 856188. This code will expire in 30 minutes. Don't share this code with anyone; our employees will never ask for the code.
你的 Tinder 验证码是 977002 请勿泄露该验证码 @tinder.com #977002
[AliExpress]Your verification code: 406600. The code is valid for 5 minutes.
[Netease] 200559 (NetEase Verification Code)
你的 Tinder 验证码是 604766 请勿泄露该验证码 @tinder.com #604766
<#> Your Tinder code is 103408 dwEzWOx6XSV
你的 Tinder 验证码是 715527 请勿泄露该验证码
[NOWCODER]Your verification code is 2119.
你的 Tinder 验证码是 469524 请勿泄露该验证码 @tinder.com #469524