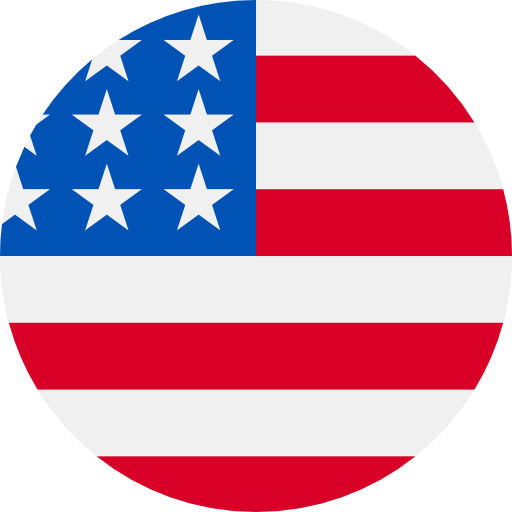 Numbers: +12487334625 is Online !
Use the code (452893) on WeChat to log in to your account. Don't forward the code!
Telegram code: 57111

You can also tap on this link to log in:
https://t.me/login/57111
【熊猫外卖】送您全平台首单立减10刀红包,尽享折上折!5天内可使用

回复STOP 退订
Your OkCupid code is 508642 Don't share
你的 Tinder 验证码是 156129 请勿泄露该验证码 @tinder.com #156129
G-782120 is your Google Cloud verification code.
你的 Tinder 验证码是 026258 请勿泄露该验证码 @tinder.com #026258
Telegram code: 48966

You can also tap on this link to log in:
https://t.me/login/48966

oLeq9AcOZkT