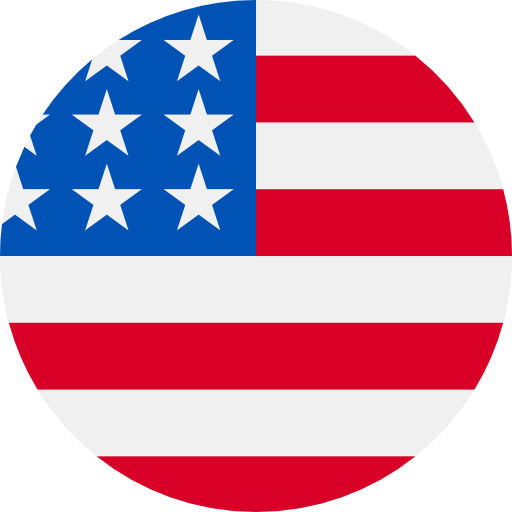 Numbers: +12487334625 is Online !
Purchase of AED 5000.00 has been charged on your PayLater.
Your PayLater has been activated successfully.
893451 is your verification code.
DO NOT share this code with anyone.
Use 082944 for two-factor authentication on Facebook.
Confirmed! To edit SMS preferences go to m.facebook.com/settings. To turn off SMS for your Facebook account on this mobile number reply stop. Reply help for ...
<#> 70422 is your Facebook code
Laz+nxCarLW
IceCasino code: 6841. Valid for 1 minutes.
Your VulkanVegas verification code is: 7155
【小红书】Your RED code is 123547, please verify within 3 mins.