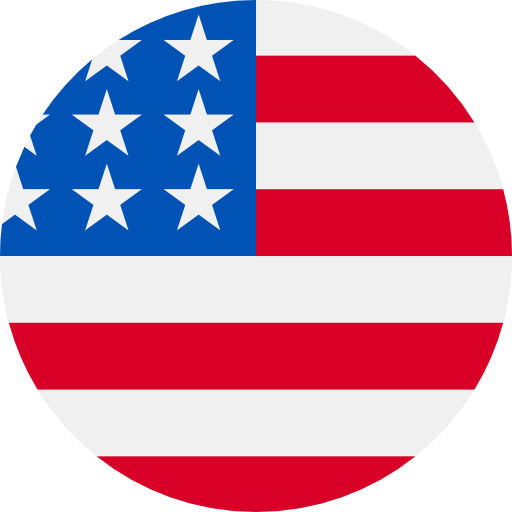 Numbers: +12487334625 is Online !
[TapTap]598844 is the code you need to log in. It will be valid for 15 minutes. Ignore this message if you did not make the request.
[秘塔科技]验证码9964,您正在注册成为新用户,感谢您的支持!
【阿里巴巴中文站】您正在恢复账户,验证码700116,切勿将验证码泄露于他人,本条验证码有效期15分钟。
VK: 940077 - use this code to activate your VK profile.
Use the code (215479) on WeChat to log in to your account. Don't forward the code!
【1688】校验码003063,您正在申请注册1688帐号,需要进行校验。请勿泄漏您的校验码。
Login verification code: 9946. Never tell the code to anyone!(Alipay)
(2/2)will put your funds at risk.(Alipay)
(1/2)You are trying to retrieve your Alipay login password. The verification code is 1748. Disclosing this code to others