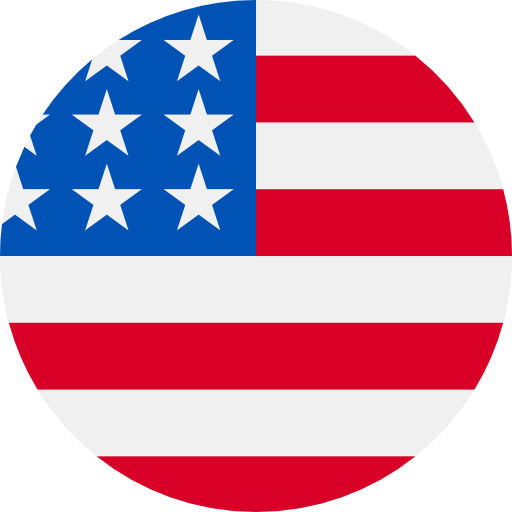 Numbers: +12487334625 is Online !
【哔哩哔哩】验证码777570,5分钟内有效,请勿泄漏
【哔哩哔哩】243505短信登录验证码,5分钟内有效,请勿泄露。
【极客时间】054265(验证码),用于验证身份、修改密码等,请勿向他人泄露。
[饭狼网络]验证码166132, 2分钟内有效,此验证码仅用于登录饭狼App,请勿填写至其他地方。
Your Apple ID Code is: 234957. Don't share it with anyone.
<#> 697221 is your Facebook code H29Q+Fsn4Sr
603815. This Mi Account verification code is valid for 5 minutes.

Your Proton verification code is: 546331
Fast and easy loan amount up to AED 5,000! EID and bank card required only. Get now: https://www.cashnow.ai/app/launch
138275 is your verification code.
DO NOT share this code with anyone.