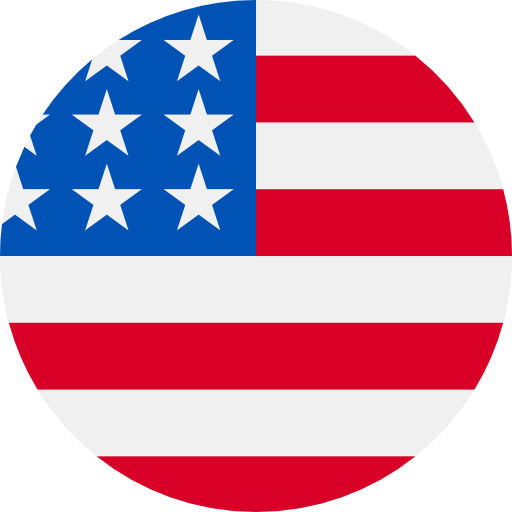 Numbers: +12487334625 is Online !
Your verification code is 068430, please do not forward it. (Tencent QQ)
[AliExpress]Uw verificatiecode: 312197. De code is geldig voor 5 minuten.
Your Crowdtap verification code is: 89246
<#> 957386 is your Facebook code Laz+nxCarLW
【糖果口袋】604088是您的验证码(5分钟内有效),切勿泄露,非本人操作请忽略
【糖果口袋】632008是您的验证码(5分钟内有效),切勿泄露,非本人操作请忽略
[XY Booster]Your verification code is 2581(valid for 2 minutes). For account safety, don't forward the code to others.