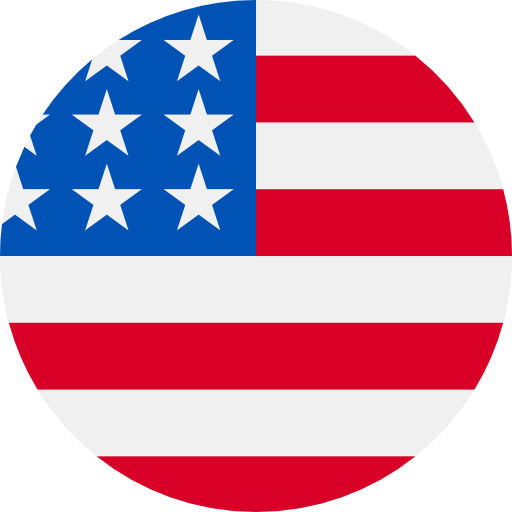 Numbers: +12487334625 is Online !
【平安证券】您的验证码为:969074,为保证账户安全,请勿向任何人提供此验证码。
[TikTok] 740881 is your verification code, valid for 5 minutes. To keep your account safe, never forward this code.
eBay: Your security code is 461013. It expires in 15 minutes. Do not share this code.
【Huobi】短信验证码:855204(30分钟有效)。
【微博】验证码 417766 有效期 15 分钟,勿泄漏给他人,如非本人操作请忽略。
Use the code (452453) on WeChat to log in to your account. Don't forward the code!
【迅雷】1040(登录验证码)。工作人员不会向您索要,请勿向任何人泄露,以免造成账户或资金损失。
From: SoFi Reminder: SoFi will never ask for your code on a call not initiated by you One-Time Code: 475965
【宝宝树孕育】您的注册验证码是 725355,请不要把验证码泄漏给其他人,如非本人请勿操作。
【个人所得税】短信验证码:5376(30分钟有效)。